About

The Mission of Riverlands Heritage Preservation Region Inc. is to preserve and promote the natural and cultural history of the area, which runs along west bank of the North Saskatchewan River from Petrofka Bridge north to Wyngard Ferry. An information tour route through the area offers an enjoyable drive in an area rich with historic spots, beautiful natural scenery, and opportunities for bird watching and picnics.
We are a non-profit organization registered in 2008 under The Non-Profit Corporations Act (Statutes of Saskatchewan, 1995). Our work began earlier, around 2003, led by a small group of dedicated individuals from the area who not only provided the labour but much of the financing initially. Over time, the group grew to include other dedicated volunteers and became incorporated to undertake fund-raising. We appreciate our long association with City Centre Bingo in Saskatoon and related support from Sask Lotteries.
A major project possible with this support is an Archive Project to consolidate the wealth of information we've collected over the years and share it with the community in 2022. Another project we're proud of is the addition, in Fall 2021, of several eagle nesting poles to attract eagles, considered beneficial to the environment. This was done with land owners' permission and with the generous help of Sask Power.
RHPRI is a member of Tourism Saskatchewan (www.tourismsask.com) and Heritage Saskatchewan (www.heritagesask.ca), which co-ordinates Heritage Month activities every February. RHPRI is a member organization with a volunteer board and relies on its members to maintain the tour route, keep information signs up-to-date, assist with events such as our summer Bus Tour and annual Christmas service at Craigmore Church, and contribute to fund-raising activities.
CONTACT: If you would like to know more about membership, please contact us by email at: boldjune8@gmail.com or by mail at: Box 25158, River Heights Branch, Saskatoon SK S7K 8B7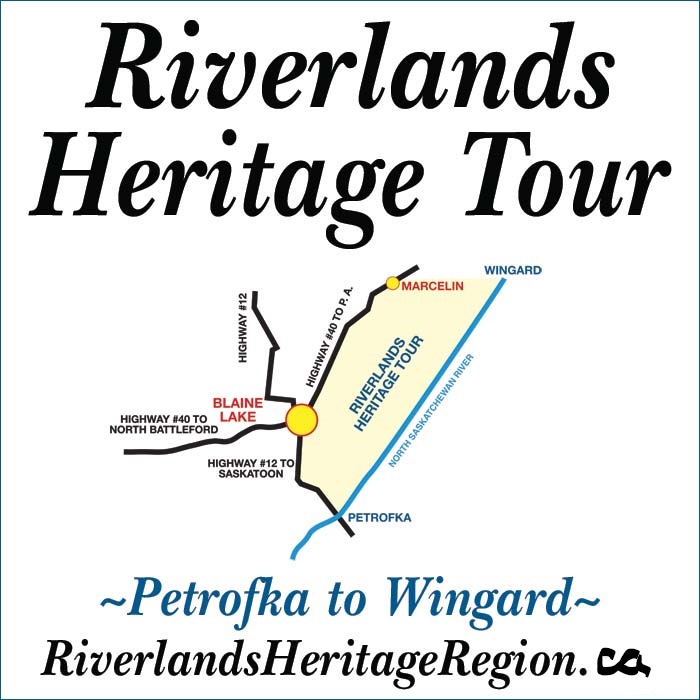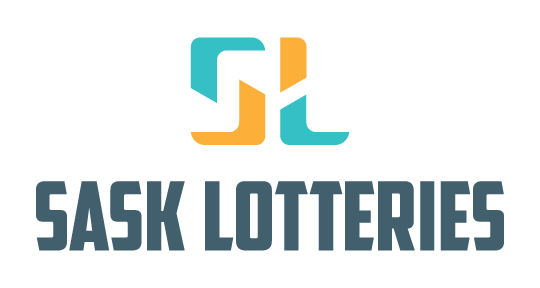 Supported by: